Advancing Sustainable Clean Energy Cooperation in North America
The Westin Ottawa 11 Colonel By Drive Ottawa, Ontario K1N 9H4 Tel.: (613) 560-7000
Canada
Building on the Leaders' Statement on a North American Climate, Clean Energy, and Environment Partnership, as well as the Memorandum of Understanding (MOU) between Canada, Mexico and the United States concerning climate change and energy collaboration between the three NAFTA countries, this JPAC session will examine the links between innovation in clean energy and energy efficiency, in the context of addressing climate change and advancing clean and secure power.
Sustainable energy solutions must embrace the challenge of efficient transmission, delivery, and consumption, as well as clean-energy choice and production.  Efficiency and conservation are critical aspects of a clean and sustainable energy future. Without conservation efforts, including fuel-efficient products and high-efficiency lighting, clean-energy alternatives remain constrained by the need to store energy for periods of high demand.
This JPAC session will bring together experts from industry, academia and government, as well as members of the wider public, to identify new opportunities for creating a coordinated clean and efficient energy future in North America.
What are the existing approaches for clean energy generation and consumption? How can we ensure that new technologies are adapted to the different realities of communities to ensure greater acceptance by all segments of society?
This session will gather perspectives on how to:
ensure a balanced and objective analysis of environmental and social impacts when integrating clean energy solutions into the current energy mix;
speed up the adoption and integration of existing sustainable clean energy technologies; and
highlight the link between clean energy, energy efficiency and conservation technologies.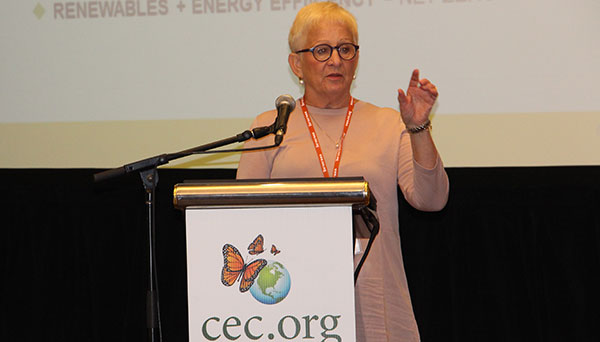 Agenda
(Eastern Time)
7:30–8:30
Governor General Foyer
Registration of Participants
8:30–8:40
Governor General II & III
Opening and Introductory Remarks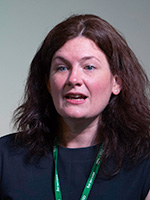 Lindsay Brumwell
JPAC Chair

Opening Remarks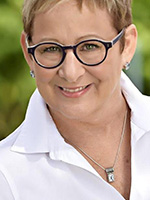 Roundtable Discussion: Advancing Clean and Secure Energy: Update on viable clean energy sources and their current use in North America
Advancing widespread clean energy and cooperation across North America is a crucial part of an effective, long-term response to our shared climate challenge. Following up on the North American MOU, this session will take a look at current energy options and explore how to provide affordable and reliable energy for everyone. Invited experts will provide a landscape of where we are at today in North America in terms of clean energy; identify areas of collaboration and/or opportunities across the continent; and address the role of energy efficiency and conservation policies to ensure greater clean energy access to more consumers. They will also address efforts to reduce carbon and other air emissions through energy efficiency and solar, wind, hydropower, biomass and nuclear generation.
Facilitated Discussion with panelists and members of the audience (in-person + online)
11:30–12:15
Governor General II & III
Roundtable Discussion: Improved Energy Efficiency—Why energy conservation is more important than ever
Managing energy is more than just production and transmission: conservation and better use of energy by governments, industry and general consumers is an important aspect to achieving emission reductions, while maintaining a reliable energy supply. Therefore, conservation and better use of clean energy will be essential. This session will look at challenges and opportunities taking place in North America.
Facilitated Discussion with panelists and members of the audience (in-person + online)
13:00–14:00
Governor General
Luncheon Presentation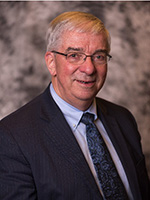 14:00–14:45
Governor General II & III
Roundtable Discussion: Policy and Regulatory Paths – The collateral challenges of high-efficiency luminaires and intelligent control systems
The North American Climate, Clean Energy, and Environment Partnership Action Plan outlined several goals, including demand reduction through energy efficiency, and called for expanded research into clean technology and energy efficient buildings. Technologies such as LED lighting and intelligent climate controls offer important advantages in efficiency and demand reduction, and are seen as important tools for meeting regional efficiency goals. However, the introduction of these technologies raises compatibility challenges and may present important yet under-explored public health concerns. This panel will discuss these new technologies and highlight emerging policy considerations.
Facilitated Discussion with panelists and members of the audience (in-person + online)
15:45–16:45
Governor General II & III
"Lightning Round" on new research and potential policy related to clean-energy technology and energy conservation
This one-hour "lightning round" will bring together experts from different fields in clean technology innovation and energy conservation to present solutions and corresponding policy recommendations.
Update on Submissions on Enforcement Matters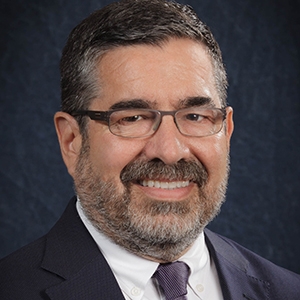 Report from the National and Governmental Advisory Committee Representatives
Closing Remarks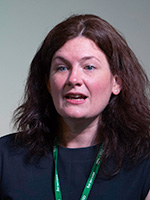 Lindsay Brumwell
JPAC Chair

Contact
Marcela Orozco
Head of Unit, Advisory Groups and Private Sector Engagement
(514) 350-4305