Orden del día
LIVESTREAM: The USMCA & the Environment: A Renewed Commitment for North America
10:00 a.m. to 11:30 a.m.  EST
How will the new trade agreement between Canada, Mexico and the United States address issues linked to increased commerce such as marine litter, sustainable trade in species, air pollution and more? How will the new Environmental Cooperation Agreement enhance environmental cooperation between the three countries? Join the CEC's Joint Public Advisory Committee to learn more about the implications of these new international frameworks for environmental protection across the region.
SPEAKERS: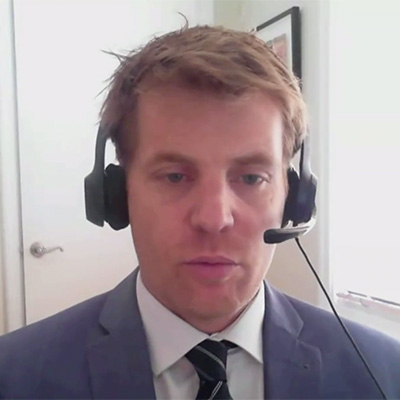 Jean-Frédéric Morin
Chairholder, Canada Research Chair in International Political Economy and Full Professor at the Political Science Department of Université Laval
Descargar la presentación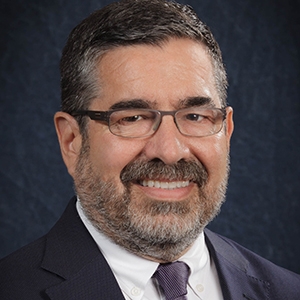 LIVESTREAM: Clean Technologies for Resilient Communities
3:00 p.m. to 5:00 p.m. EST 
How can clean technology help communities in North America better prepare for and adapt to more extreme weather events including flooding, wildfires, and rising sea levels? In the face of a global pandemic, how can we accelerate the shift to green technology in order to help make our energy supply more resilient?
Join Jonathan Wilkinson, Canada's Minister of Environment and Climate Change as he hosts Mexico's Secretary of Environment and Natural Resources Víctor Manuel Toledo and United States Environmental Protection Agency Administrator Andrew Wheeler for a dialogue with the public on how clean technology is supporting community resilience across the region.
The discussion will be moderated by Dr. Carol Ann Brown, Vice President, Innovation and CleanTech for the Dephi Group.
SPEAKERS: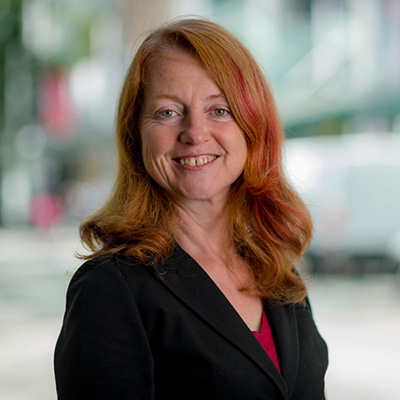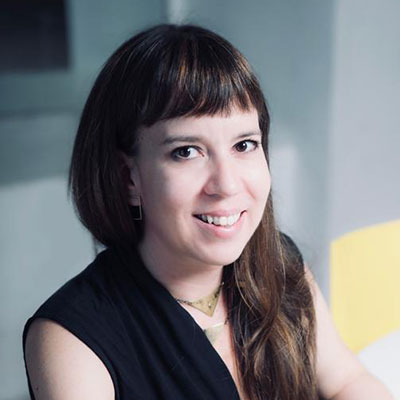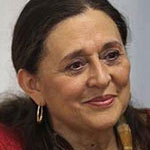 Winners of the 2020 Youth Innovation Challenge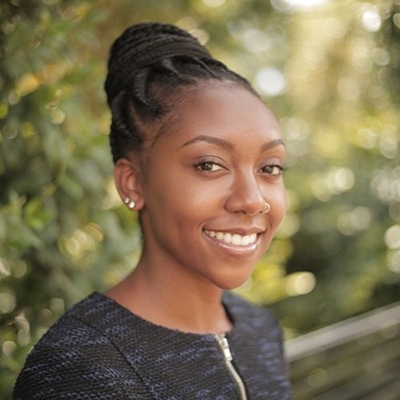 Council Session Q&A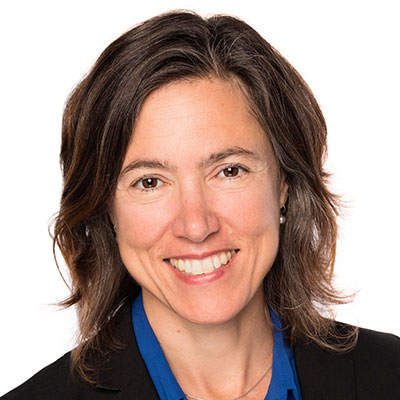 Dr. Carol-Ann Brown
Vice President, Innovation and Cleantech, GLOBE Series and The Delphi Group