8:00-9:00
Palais des congrès, Room 511a
Registration of Participants
Overview presentation on e-waste in North America: challenges and opportunities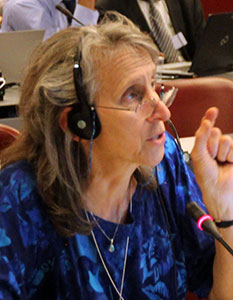 Sarah Westervelt
E-Stewardship Policy Director, Basel Action Network

Question and answer period
E-waste: Inter-agency Enforcement Cooperation under the CEC
Felipe Olmedo
Director de Inspección de Residuos Peligrosos, Dirección General de Inspección y Vigilancia en Puertos, Aeropuertos y Fronteras, Profepa

Deborah Kopsick
Environmental Protection Specialist, U.S. USEPA

Question and answer period
Report on the results from the CEC workshop in Guadalajara and upcoming work to promote environmentally-sound management practices in small and medium-size enterprises, specifically e-waste recyclers and refurbishers.
Arturo Gavilán
Subdirector de Estudios sobre Sustancias Químicas, Instituto Nacional de Ecología (INE), on behalf of the e-waste officials group
Descargar la presentación
Michael Vanderpol
Senior Program Coordinator, Waste Reduction and Management Division, Environment Canada

Rick Picardi
Acting Branch Chief, Office of Resource Conservation and Recovery, USEPA

Question and answer period
13:00-14:00
Intercontinental Hotel, Maisonneuve Room
Networking Lunch (provided)
Roundtable discussion on opportunities to promote better management of e-waste in North America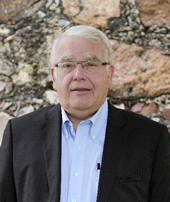 Glen Wright
Moderator
JPAC Member for Canada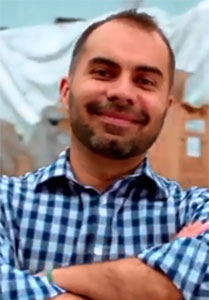 Àlvaro Núñez
Director General, Recicla Electrónicos México (REMSA)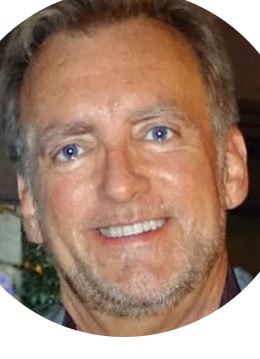 Mike Watson
Director of Compliance, Dell Global Takeback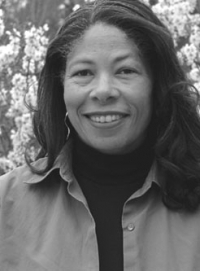 Sheila Davis
Executive Director, Silicon Valley Toxics Coalition

Wrap-up by Irasema Coronado, JPAC Chair
17:00-18:00
Palais des congrès, Room 511abde
Networking Session for the Public
The public is invited to meet and exchange views on North American environmental issues. JPAC members will attend as observers. Participants should appoint the chair for this session, who will present a summary at the public portion of the Council Session on 22 June.
19:00-21:30
The Montreal Biosphere
Welcoming Reception and Official Opening of the XVIIIth Regular Session of Council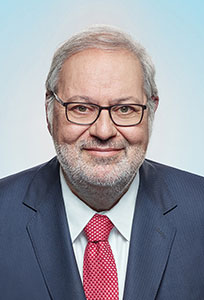 Pierre Arcand
Minister of Sustainable Development, Environment and Parks, Province of Quebec

Evan Lloyd
CEC Executive Director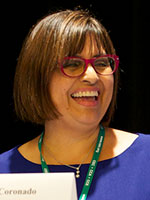 Irasema Coronado
Chair of the CEC Joint Public Advisory Committee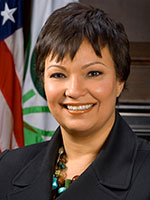 Lisa P. Jackson
Administrator, US Environmental Protection Agency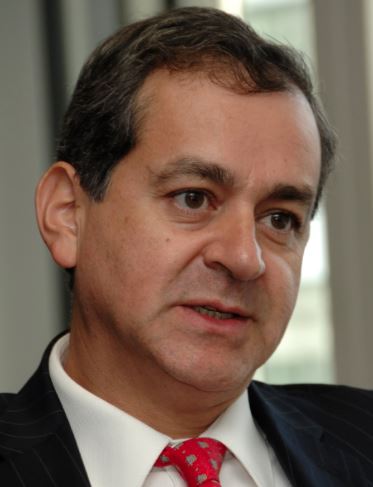 Juan Elvira Quesada
Mexican Secretary for Environment and Natural Resources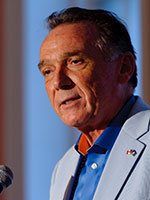 Peter Kent
Canadian Environment Minister