Decimoctava sesión ordinaria del Consejo y sesión ordinaria 11-02 del CCPC
Palais des congrès 1001, place Jean-Paul-Riopelle  Montréal, Québec, H2Z 1H2
Canadá
La sesión de Consejo se llevará a cabo el 22 de junio. Gran parte del orden del día estará abierto a miembros del público para que asistan en calidad de observadores. Los integrantes del Consejo participarán en un foro en el que representantes de la ciudadanía podrán hacer exposiciones de hasta cinco minutos de duración en torno a asuntos relacionados con el Acuerdo de Cooperación Ambiental de América del Norte o con la labor de la CCA. Ese mismo día, el CCPC celebrará su sesión ordinaria, en la que analizará posibles recomendaciones al Consejo, incluidas las que se relacionen con asuntos examinados en el foro del día anterior. En esta sesión también podrán participar miembros del público como observadores.
Foro público sobre manejo de desechos electrónicos en América del Norte
Foro organizado por el Comité Consultivo Público Conjunto (CCPC) de la CCA para debatir sobre el acelerado crecimiento de los desechos electrónicos en América del Norte y examinar las formas en que Canadá, Estados Unidos y México pueden fomentar un mejor manejo de este tipo de residuos mediante el diseño de productos, el reciclaje y la cooperación en materia de aplicación de la legislación a fin de detener el comercio ilegal de productos electrónicos de desecho tanto en el territorio de América del Norte como a partir de sus fronteras. Los resultados del foro servirán de apoyo al CCPC para la formulación de recomendaciones dirigidas al Consejo de la CCA.
Versión grabada de la reunión
Haga clic para ir a la sección deseada.
Día uno
Foro público sobre manejo de desechos electrónicos en América del Norte
Día dos - Mañana
Foro público sobre manejo de desechos electrónicos en América del Norte (cont).
Día dos - Tarde
Sesión ordinaria del Consejo
Orden del día
Tuesday, June 21, 2011
8:00-9:00
Palais des congrès, Room 511a
Registration of Participants
Welcoming remarks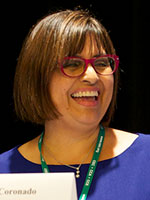 Irasema Coronado
JPAC Chair

Overview presentation on e-waste in North America: challenges and opportunities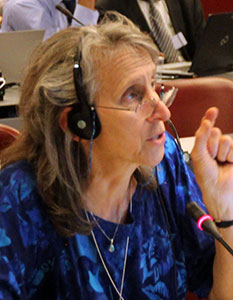 Sarah Westervelt
E-Stewardship Policy Director, Basel Action Network

Question and answer period
E-waste: Inter-agency Enforcement Cooperation under the CEC
Felipe Olmedo
Director de Inspección de Residuos Peligrosos, Dirección General de Inspección y Vigilancia en Puertos, Aeropuertos y Fronteras, Profepa

Deborah Kopsick
Environmental Protection Specialist, U.S. USEPA

Question and answer period
Report on the results from the CEC workshop in Guadalajara and upcoming work to promote environmentally-sound management practices in small and medium-size enterprises, specifically e-waste recyclers and refurbishers.
Arturo Gavilán
Subdirector de Estudios sobre Sustancias Químicas, Instituto Nacional de Ecología (INE), on behalf of the e-waste officials group
Descargar la presentación
Michael Vanderpol
Senior Program Coordinator, Waste Reduction and Management Division, Environment Canada

Rick Picardi
Acting Branch Chief, Office of Resource Conservation and Recovery, USEPA

Question and answer period
13:00-14:00
Intercontinental Hotel, Maisonneuve Room
Networking Lunch (provided)
Roundtable discussion on opportunities to promote better management of e-waste in North America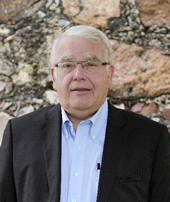 Glen Wright
Moderator
JPAC Member for Canada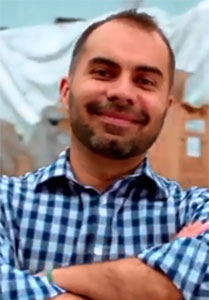 Àlvaro Núñez
Director General, Recicla Electrónicos México (REMSA)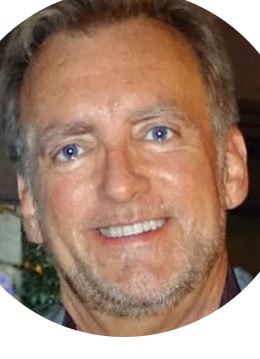 Mike Watson
Director of Compliance, Dell Global Takeback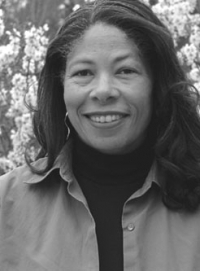 Sheila Davis
Executive Director, Silicon Valley Toxics Coalition

Wrap-up by Irasema Coronado, JPAC Chair
17:00-18:00
Palais des congrès, Room 511abde
Networking Session for the Public
The public is invited to meet and exchange views on North American environmental issues. JPAC members will attend as observers. Participants should appoint the chair for this session, who will present a summary at the public portion of the Council Session on 22 June.
19:00-21:30
The Montreal Biosphere
Welcoming Reception and Official Opening of the XVIIIth Regular Session of Council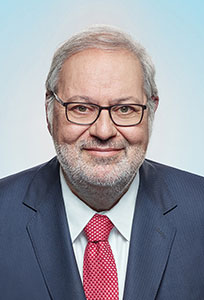 Pierre Arcand
Minister of Sustainable Development, Environment and Parks, Province of Quebec

Evan Lloyd
CEC Executive Director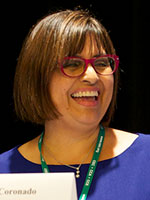 Irasema Coronado
Chair of the CEC Joint Public Advisory Committee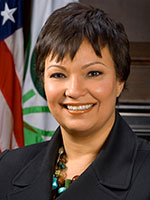 Lisa P. Jackson
Administrator, US Environmental Protection Agency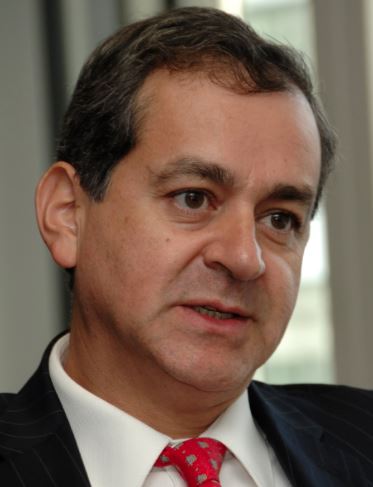 Juan Elvira Quesada
Mexican Secretary for Environment and Natural Resources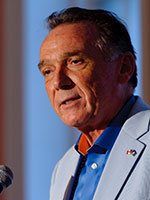 Peter Kent
Canadian Environment Minister

Wednesday, June 22, 2011
8:00-9:15
Palais des congrès 511a
Registration of Participants
9:15-11:15
Palais des congrès, Room 511abde
JPAC Regular Session 11-02, open to the public
Overview and approval of the provisional agenda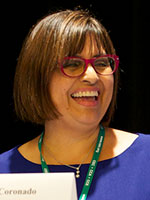 Irasema Coronado
JPAC Chair

Report from the National and Governmental Advisory Committee representatives
JPAC discussion on a potential Advice to Council
11:30-12:30
Palais des congrès, Room 511abde
Building Healthy Communities and Ecosystems by Tracking and Managing Pollutants of Common Concern: the CEC's North American PRTR Project and Mercury Initiatives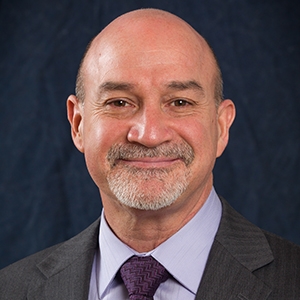 Question and answer period

12:30-13:50
Intercontinental Hotel, Maisonneuve Room
13:50-14:20
Palais des congrès, Room 511abde
Progress report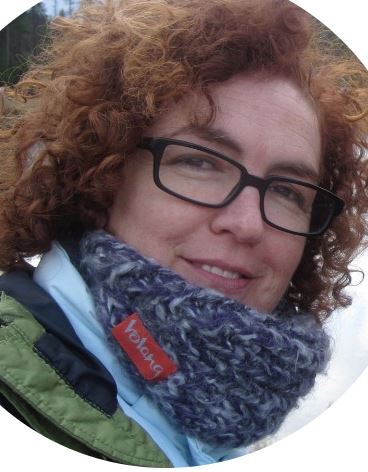 Highlights of 2011–2012 Operational Plan Activities:

North American Grasslands: Management Initiatives and Partnerships to Enhance Ecosystem and Community Resilience
Descargar la presentación

Big Bend-Río Bravo Collaboration for Transboundary Landscape Conservation/North American Invasive Species Network
Descargar la presentación

Improving Indoor Air Quality in Alaskan Native Populations and other Indigenous Communities in North America
Descargar la presentación
Council discussion on the North American Partnership for Environmental Community Action (NAPECA)
15:30-17:00
Palais des congrès, Room 511abde
Council public meeting
Introduction on the conduct of the session Irasema Coronado, JPAC Chair
Reports on the JPAC Public Forum and on the results of the Networking Session
Statements by pre-selected presenters
Comments by Council members
17:00-17:15
Palais des congrès
Council session closing
Signing of Council resolutions and ministerial statement
Closing remarks Secretary Elvira, and Passing the Torch: New Council Chair and Announcement of 2012 Council Session Administrator Jackson
Concluding remarks by the Session Chair, Minister Kent