»
»
Enhancing North American Air Quality Management
Enhancing North American Air Quality Management
Status: Completed
Operational Plan: 2009
The objective of this project is to provide a more complete North American picture of air quality and air emissions to support decision-making on air quality management. The 2010 project activities bring to completion some key tasks from the CEC 2009 Operational Plan associated with the update of the Mexican National Emissions Inventory, the publication of the North American Power Plants Emissions Report, and continue activities aimed at integrating North American ambient air monitoring network data and information under the AIRNow-International system, and provide the opportunity to assess the work to date and any future activity that may follow from the CEC's new 2010–2015 Strategic Plan.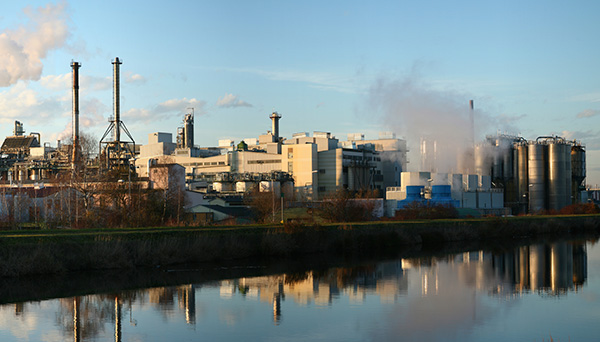 Background
In 2001, under Resolution 01-05, the CEC Council agreed to work towards promoting comparability of air emissions inventory information in North America. Since then, the CEC has pursued two goals in this regard:
Facilitating the development of comparable air emissions data for use in transborder air quality planning, and
Enhancing the public availability of air emissions information in North America.
The CEC carried out extensive work in 2003–2004 promoting the development of North American air emissions inventories, supporting Mexico's first national air emissions inventory in a manner that directly aids transborder air quality planning, as well as meeting Mexico's planning needs. The first Mexican National Emissions Inventory was completed in October 2006, and included emissions of criteria air pollutants for the year 1999.
Rational
It is recognized that emissions monitoring and inventories are high priority areas for cooperative work, to provide a more complete picture of North American air quality and air emissions, and thus protect and enhance the North American environment. However, differences in capacity to collect air emissions information can hinder the development of sound North American air quality assessment and management activities. Consequently, the momentum is strong for developing common methods, techniques and capacities for estimating air emissions, collecting ambient emissions data, and for managing the collected information in a manner that improves its accessibility for the Parties and the public.
Key Activities
Draft and present to Council the North American Air Quality Management Strategy for 2010–2015, based on the Air Vision approved by the Council in 2007, and the Comprehensive Assessment of North American Air Emissions Inventories and Ambient Air Monitoring Networks completed in 2008.
Update components of the 2005 Mexico National Emissions Inventory (MNEI), using comparable tools and methodologies to those used in the United States and Canada, and build capacity to ensure Mexico's ability to update its inventory. The updated inventory will be completed in 2009 and includes the following
components:

Completion of point and mobile source components, including Mobile6 adaptation, and study design for PM2.5 emission factors development, and
Update of selected point and area sources.

The resulting products of this effort will be: 1) the establishment of a process to gather the base-level activity data necessary to estimate air emissions, 2) a quality assurance/quality control plan for emissions inventory development, and 3) an emissions inventory database.
Update the CEC's Power Plant Emissions database and report for the 2005 data year. This will allow tracking of changes in emissions, the assessment of comparability of emission estimates for pollutants of special interest (criteria, GHG, and mercury), and the provision of base level information for binational and trinational air quality management initiatives of the Parties. It will also supplement the mercury emissions inventory for Mexico under the SMOC initiative.
Explore use of AIRNow International to make North American air quality information available to the public in a comparable manner.
Support trinational capacity building workshops in Mexico to exchange information about scientific findings that can impact public policy on air quality issues. Topic areas include developments on methodologies for emissions inventory preparation, new ambient monitoring and modeling techniques, and impact on air quality from importation of non-compliant non-road motor vehicles.
Achievements
Preparation of a strategy for enhancing North American air quality management: defining objectives, tasks, infrastructure and associated resources necessary to achieve comparability among the three countries' emissions inventories and air quality monitoring systems.
Completion of major components of the updated MNEI, as specified under "Activities and Outputs" above.
Updated key information on emissions from the electricity generating sector for use in advancing air quality initiatives, climate change mitigation strategies, and determination of environmental performance.
Consistent information to facilitate sound air quality management decisions in all three countries.
Improved understanding of scientific issues affecting air quality management policy.
Future Work
The key activities under this project will be completed in 2009. The work for 2009 will provide a foundation for the efforts to be taken under a North American Air Quality Management Strategy for 2010–2015.
Related Projects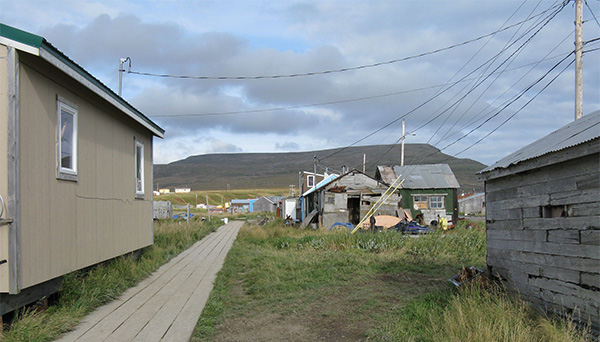 Operational Plan 2011 - 2012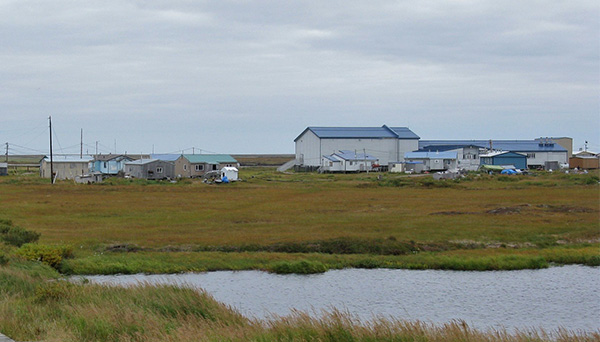 Operational Plan 2013 - 2014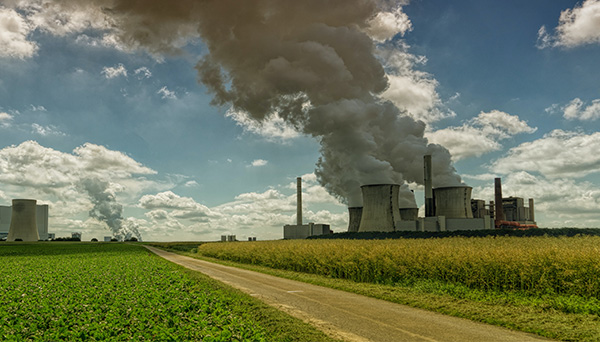 Operational Plan 2013 - 2014
For more information about this project or to partner with us, contact:
Orlando Cabrera-Rivera
Head of Unit, Environmental Quality
(514) 350-4323