»
»
»
Engaging Communities to Conserve Marine Biodiversity through NAMPAN
Engaging Communities to Conserve Marine Biodiversity through NAMPAN
Status: Completed
Operational Plan: 2011 - 2012
Fish don't have passports. They travel freely across borders, moving through the spawning areas, nurseries and feeding grounds that they rely on, sometimes over great distances. And while it is often difficult for us to see fish and other marine animals and measure their populations, we know that most species use distinct areas of the ocean throughout their lives. Some of these vital areas have been identified as marine protected areas (MPAs), set aside to help restore and maintain the health of oceans and provide some protection from stressors such as fishing, habitat destruction, and pollution. Together, these MPAs will form networks of key areas and provide safe havens for the life stages of different species.
Climate change must also be factored into the design and management of marine protected areas. The majority of North Americans live near the coast, yet awareness of the impacts of climate change and other stressors on ocean health is limited. Coastal communities need information on the role the oceans play in providing the goods and services—such as food, recreation and tourism—that sustain healthy coastal economies.
This project has two components: a community-based education and awareness initiative featuring the role of North American marine protected areas in sustaining healthy oceans and coastal communities, and a synthesis of scientific information on how climate change is impacting the ranges and distributions of marine species. Both components will support the design and management of marine protected areas in North America.
Accomplishments
This project builds on several past CEC projects, including a recent project entitled, Conserving Marine Species and Spaces of Common Concern. It also builds on prior initiatives that described and mapped North America's marine ecoregions, developed priority conservation areas in the Bering Sea to Baja California region, designed North American Conservation Action Plans for Species of Common Conservation Concern, and supported the North American Marine Protected Areas Network (NAMPAN).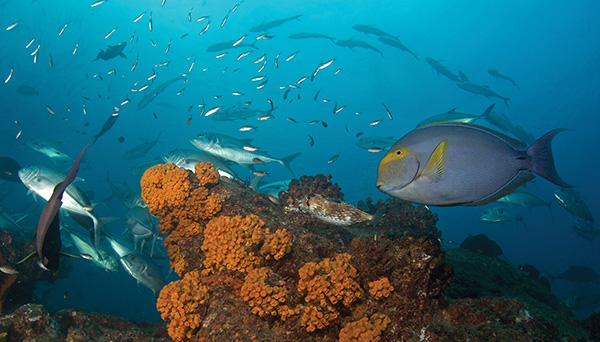 Related Projects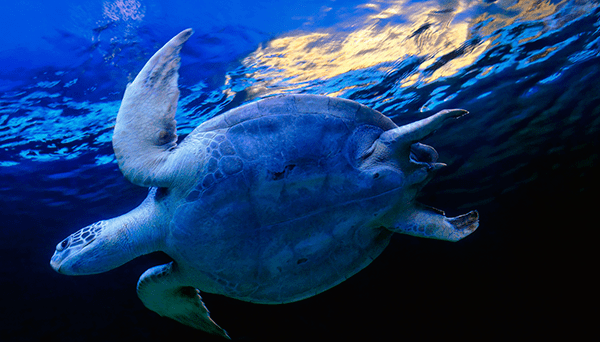 Operational Plan 2010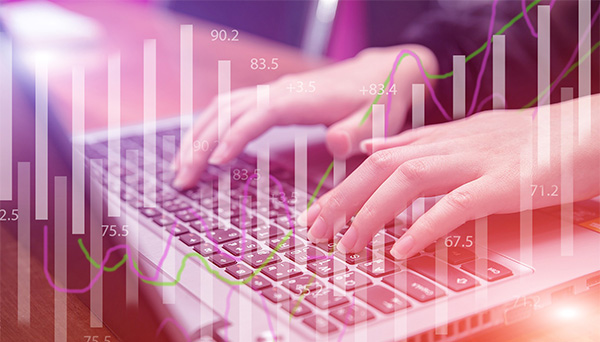 Operational Plan 2013 - 2014