»
»
Capacity Building to Improve the Environmental Health of Vulnerable Communities in North America
Capacity Building to Improve the Environmental Health of Vulnerable Communities in North America
Status: Completed
Operational Plan: 2011 - 2012
Pollution in the environment can have significant effects on human health. However, some individuals, or even groups of people, are more vulnerable to health risks from exposure to environmental contamination. Many variables directly or indirectly influence these health effects. For example, air pollutants can trigger asthma among the very young and very old, as well as in individuals who have a family history of asthma, or aggravate existing respiratory and cardiac conditions. Many environmental health risks are preventable or can be mitigated. Public access to a wide range of information—such as data on pollutant emissions and ambient air quality conditions—is instrumental to reduce the risk of exposure for individuals and vulnerable communities.
This project has two capacitybuilding components. One involves the development of a framework document, building on existing risk assessment tools and information, to assist communities in the identification of potential health risks associated with environmental pollution. The purpose of the framework is to put forth the
factors that need to be considered in the characterization of an individual's or community's vulnerability to the health consequences posed by environmental contamination. Once completed, this framework document is intended to be used as the foundation for the development of different types of products that provide individuals throughout North America the capacity to make more informed decisions about how to protect their health from environmental contaminants.
The second capacity building component supports the implementation of AirNow-International in Mexico, with the purpose of providing the capability to inform the public about air quality conditions that can impact human health. The AirNow-International system, already in use in the United States and Canada, is a platform for the management and quality assurance of ambient air monitoring data for the purposes of providing the public and decision makers with easy access to information on local air quality conditions. The project promotes increased awareness of environmental health risks among all stakeholders, including the most vulnerable communities, in the pursuit of community-based initiatives to reduce risks from and exposure to environmental pollution.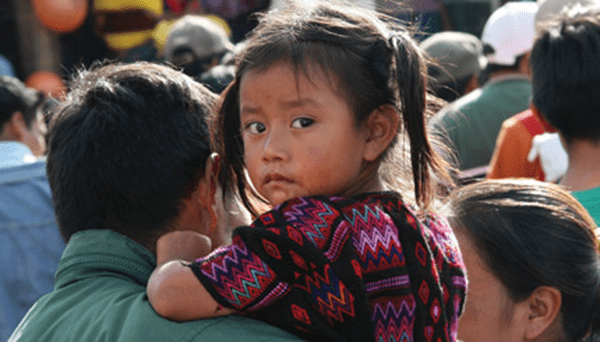 Related Projects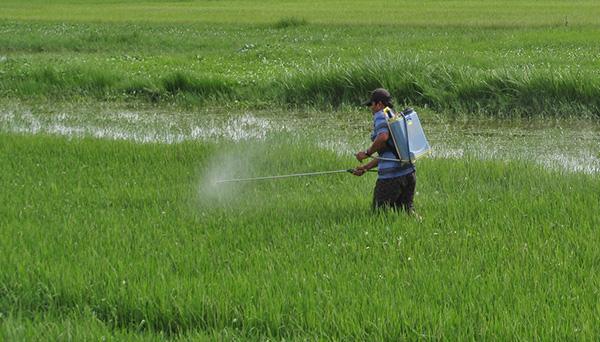 Operational Plan 2011 - 2012
For more information about this project or to partner with us, contact:
Orlando Cabrera-Rivera
Head of Unit, Environmental Quality
(514) 350-4323