»
»
»
Building Community Solutions to Marine Litter
Building Community Solutions to Marine Litter
Status: Completed
Operational Plan: 2017 - 2018
North America is a significant contributor of land-based marine litter. Common trash from consumer goods in coastal and inland locations makes up the majority of trash that eventually becomes marine litter, polluting our oceans. Marine litter damages ecosystems and kills marine life, threatening our food supplies, tourism, the fishing industry, and our economies. To help put an end to marine litter, this project engages with communities to build local capacity to reduce land-based litter and prevent it from reaching the ocean.
In 2017–2019, the CEC coordinated multi-jurisdictional engagement and capacity building with local communities in the Salish Sea and Tijuana River watersheds —two ecologically rich, economically important transboundary areas— to identify and implement low-cost and low-technology solutions to local marine litter. In doing so, these border communities have also described the local marine litter problem and shared valuable information and experiences among stakeholder groups to strengthen future marine litter reduction initiatives in those regions.
This project was the first local, community-based approach to focus on US-Canada and US-Mexico border watersheds. It promoted citizen science and engaged youth, local, and indigenous communities in assessing land-based litter in each area and identifying solutions to reduce and prevent litter from reaching the ocean.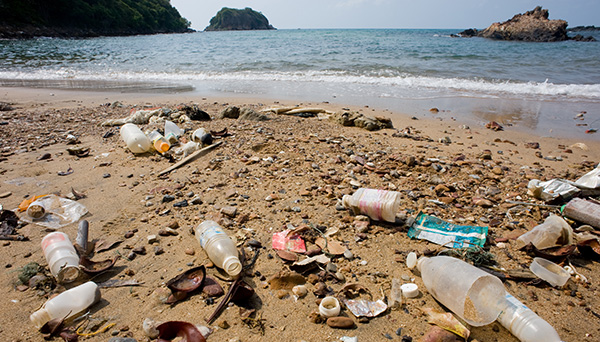 Related Projects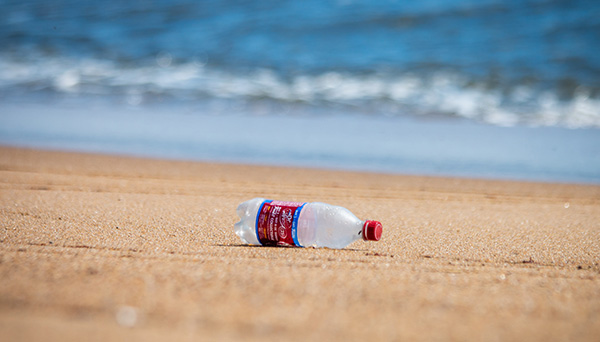 Operational Plan 2019 - 2020
For more information about this project or to partner with us, contact:
Lucie Robidoux
Head of Unit, Ecosystems
(514) 350-4311