»
»
Air Quality Improvement for Environmental Justice
Air Quality Improvement for Environmental Justice
Status: Active
Operational Plan: 2022
Project Duration: 36 months
Start date: October 24, 2022
Black carbon (BC) or "soot" ─a component of fine particulate matter (PM)─ is an important air contaminant that not only affects public health but also our climate. Our countries' systems for monitoring air pollution have limited coverage, with millions of people across North America living in communities that have no means of measuring local air quality conditions. This initiative aims to build collaborative partnerships that respond to community-identified poor air quality conditions from exposures to high levels of BC and particulate matter (PM2.5) emissions, as well as communities that potentially experience disproportionate environmental harm or risk, and/or have environmental justice concerns. This project will deploy low-cost air quality sensors to increase public access and awareness of air pollution information and supplement air quality information for national networks.
To find out more about this project, here is the complete project description.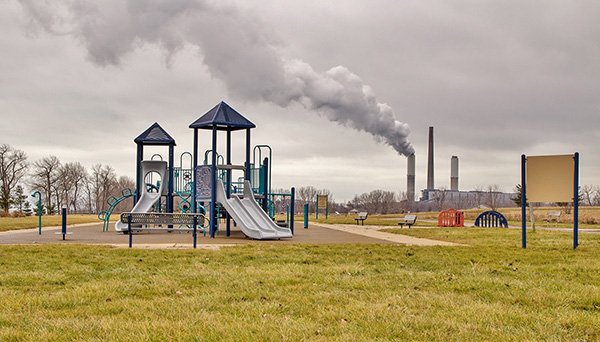 Issues
Sources of BC and PM2.5 include agricultural burning, domestic wood combustion, and fossil fuel combustion from transportation and industrial activities.
National systems for monitoring air pollution in the three North American countries have limited spatial coverage.
Regulated air quality monitoring stations are costly and require technically demanding.
Aim
This initiative aims to foster collaborative partnerships with interested communities in Canada, Mexico, and the United States disproportionately affected by PM2.5/BC air pollution and that need ambient air quality monitoring and mitigation. The project will work with local stakeholders to identify emission sources and monitor air quality, as well as formulate potential emission mitigation strategies, assess their benefits, and implement them.
Deliverables
Collaborative community implementation for PM2.5/BC monitoring and mitigation actions.
Publication of results and guidance documents
Related Projects
Operational Plan 2017 - 2018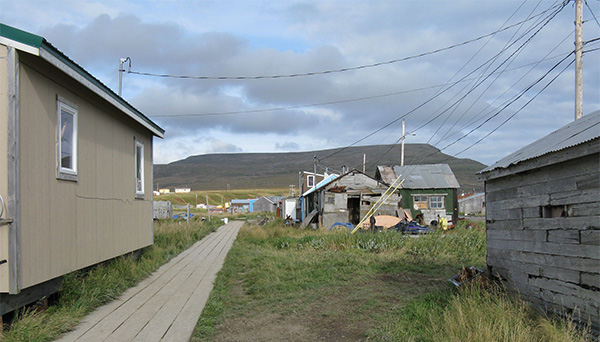 Operational Plan 2011 - 2012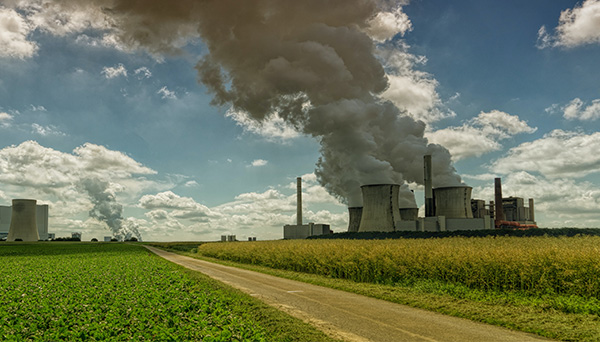 Operational Plan 2013 - 2014
For more information about this project or to partner with us, contact:
Orlando Cabrera-Rivera
Head of Unit, Environmental Quality
(514) 350-4323